How Discover Motorcycle Makes Your Day-to-Day Commuting Comfortable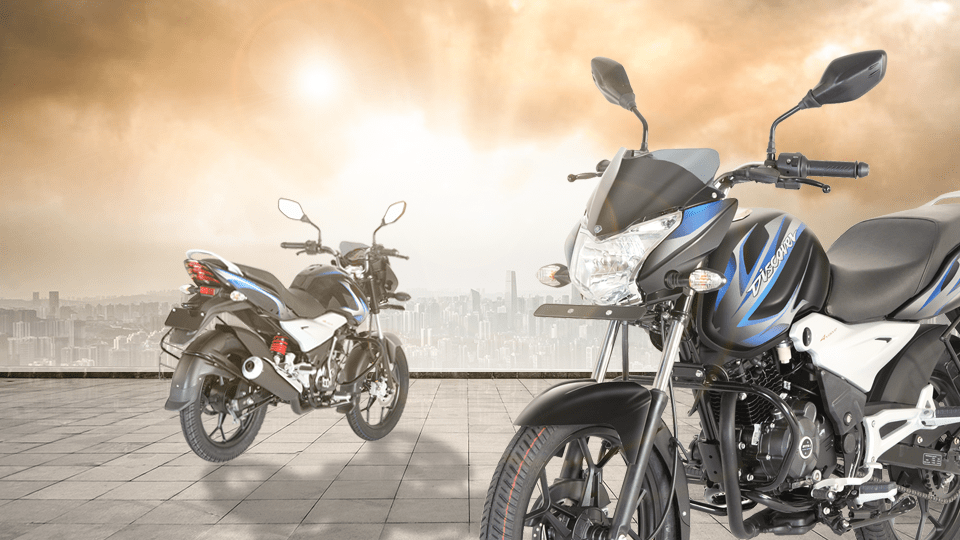 Discover Motorcycle has been designed keeping in mind the comfort of customers who travel with it. After all, without comfort, there is no vehicle. Having a two-wheeler that allows for a smooth drive on any road is bound to make customers happy.
We have treated this very happiness as our motivation in making the bike as much friendly and comfortable as possible!
Two-wheelers are meant to make your journey comfortable, no doubt. Along with comfort, the user also needs to feel the smoothness that comes along with them.
Any two-wheelers are time and fuel-efficient. However, with all the thoughts that we have put in designing Discover, it has everything that a bike rider would want: looks, fuel efficiency, smooth-riding, stylish to ride, and many more!
Discover Two-Wheeler for Daily Commuting
There is no doubt that people have all their daily tasks to do. To complete these tasks, they may need to go too far-away places as well. Do you think it is difficult? Not with Discover!
Discover boasts fantastic mileage with 82.4 km! Now, do you think that you will face any issues going far?
Along with the mileage, the looks for any Discover bike has been given a lot of thought! There are some impressions and styles to take care of after all!
Let us discuss the city routes that are different and depend on specific areas. We have put a 4-stroke cooler engine on the bike that makes slow rides on a city road or fast-paced rides on highways very much possible! It is an awesome option for thrill-seeking riders!
Discover Bike a Choice for Nepalese Customers?
As has already been mentioned earlier, the performance of Bajaj Discover is awesome no matter the road! With the roads in Nepal varying, a two-wheeler is very much an option for any individual!
Many people in Nepal like to travel in the evening as well, mainly young ones. And if you want a proper vehicle to light your way, Discover is the best choice!
With its powerful DC headlights, light your way to your destination!
It is not a surprise that the lanes in Nepal, especially Kathmandu, are very busy during office hours. There may be some need of speeding up, in a safe way of course!
Bajaj Discover provides you the finest pick-up and drive-ability! This ability is available mainly on city streets and is excellent off-road as well!
Reasonable Price for Discover Motorcycle in Nepal?
The price of Bajaj Discover Bikes in Nepal is very much affordable and let us tell you that you will not have any doubt as you purchase any two-wheeler!
Along with a reasonable price, you will also gain a bike that will make your daily tasks much easier, comfortable, smoother, and one to remember!
You may already know various models of Discover Motorcycle that are available in Nepal's market.
Let us say that each customer of Bajaj Discover has provided us with reviews and they have expressed their utmost satisfaction once they have used their respective bikes!
These reviews act as a motivation for us and also, make us feel honor-bound to produce such bikes in the future!
Why Choose Bajaj Discover Motorcycle in Nepal?
Electing for a bike may be a tough decision for many. We completely understand that. More so because there comes the financial transaction for Nepalese are very careful on.
With all the specs and details present above in this article, most of your doubts may already have been clear.
However, let us mention that with DTS-I Engine with high power, max speed exceeding 105 kmph on all Discover models, highly comfortable seating, and one of the best mileage, you will never regret opting to purchase the Discover Motorcycle in Nepal!
Interested in buying it? Book Bajaj Discover Now!
Other Bajaj Motorbikes in Nepal popular for commuter segments: