How New Decals for Pulsar 160 are Creating Buzz in the Segment!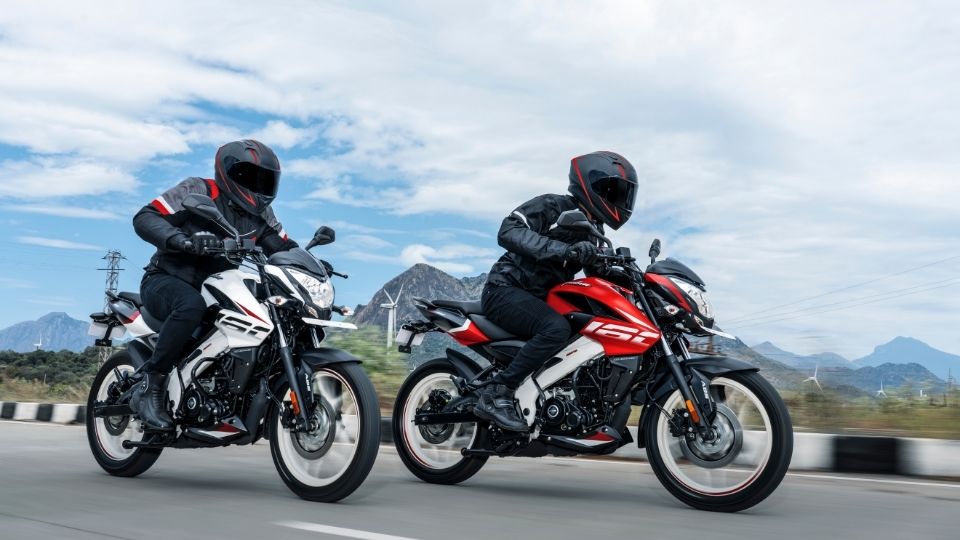 As a flagship two-wheeler from Bajaj, Pulsar is already a popular and in-demand motorcycle in the biking world. Now, with the new Decals that we have launched, the interest from our loyal customers has sky-rocketed again!
Having the trust and belief of the customers, we have tried to listen to their demands and have come up with new designs / colors those specific demands!
Impact of New Pulsar 160 Bike in Nepal
As is always the case, any new two-wheeler that gets launched in the market is bound to make the excitement among customers go wild!
Same is the case this time as both our new Decals for Bajaj Pulsar 160! The demand of both of them is already going up and is bound to stay that way. However, along with the demand, there is a massive surge of positive feedback as well!
One of the major impacts of the new Decals for Bajaj Pulsar 160 two-wheeler has been seen in the variety chosen by our customers.
Of course people would demand for bikes that have a variety of styles and designs to choose from. However, the new models have provided people with something that they themselves did not expect. And once they got the first look, it immediately struck them! How is that for a first impact? And on top of that NS 160 Price in Nepal is reasonable to that of competitor brands.

The Demand for Pulsar 160 Two-Wheeler in Nepal
As is already mentioned beforehand, the demand for Bajaj Pulsar 160 was already quite great. However, these two models / Decals have contributed in making the customers' interest spike even more.
As a matter of fact, even during the current unforeseen circumstances, people are leaving online messages on the details for these new variations.
It is already known to the wholesome group of customers as well as ourselves that there are a lot of variations for Pulsar 160 and the specifications that they have are some of the main contributors for the success.
However, we must keep in mind that the taste of customers, similar to times, keeps on changing. There were definitely some major demands from the customers after seeing our previous variations of Pulsar 160 Bike. We are glad as well as proud that we were able to give them what they wanted to have!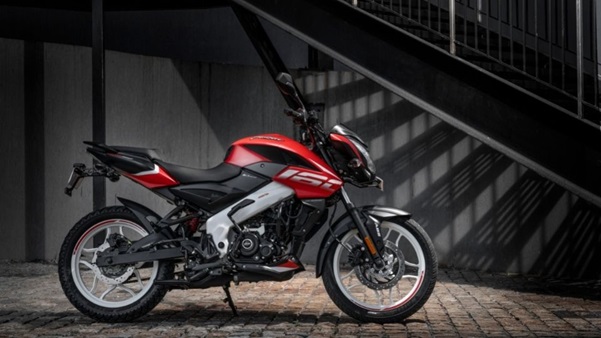 What do the New Decals of Pulsar 160 Consist?
We have mentioned about the demand and success of the new variations in Pulsar 160. However, you may want to know the specs that have made these Decals so popular.
Firstly, the design and colors. Yes, the primary variation for this model has been its flagship attraction. With customers looking for both internal as well outer specs, we have presented you with the ultimate stylish and eye-catching versions of the bike!
Similarly, we have incorporated all the specifications that the users of previous designs of Pulsar 160 bikes in Nepal have enjoyed to the fullest!
That means, the engine is as powerful as it was before. The mileage and tank capacity has not been tampered with at all. And above all, the comfort while taking this bike to a ride is still a joy to behold!
Having said that, there may be customers who would prefer the older versions. However, we do have a request to you: try the new design first. After you see it and take it for a test drive, we are sure you will be amazed!
Know more on:
If you are interested in inquiring about it, you are more than welcome to contact us through our Social Media or you can Book Bajaj Pulsar 160 Online. We are more than happy to assist you and answering all your queries!