Choose Your Ride









Efficient Accessible Technology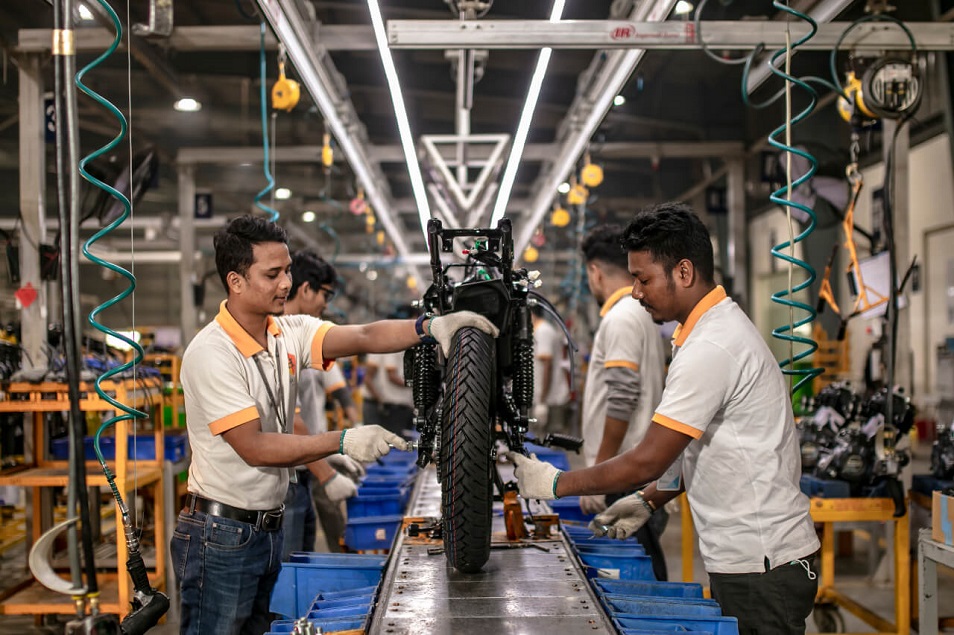 Bajaj Assembly Plant in Nepal
Hulas Auto Craft is the 1st motorcycle assembly plant of Nepal with capacity of 300 Bikes Assembly per shift.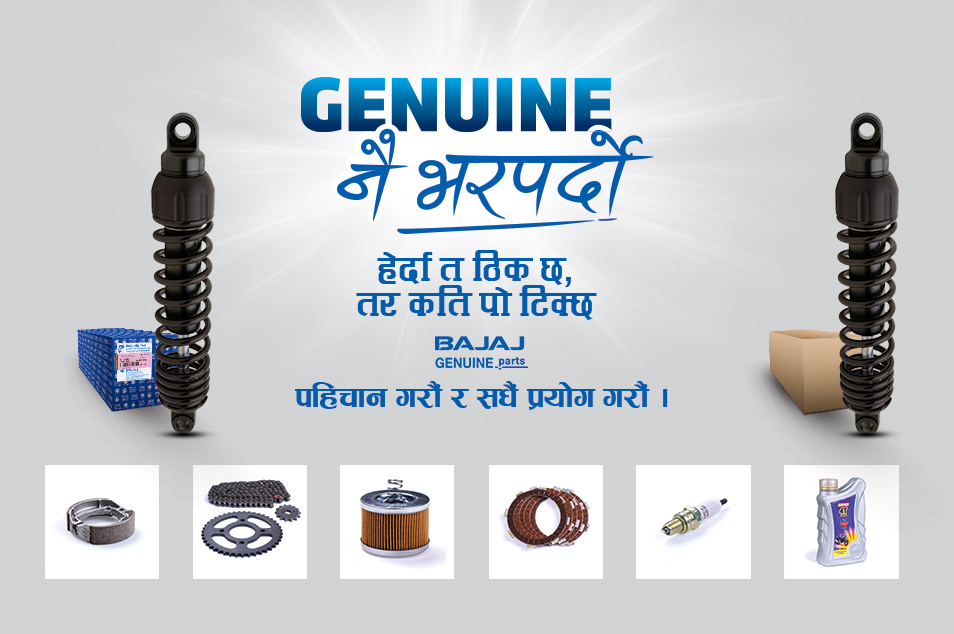 Bajaj Genuine Spare Parts
Bajaj Genuine Spare Parts are designed for optimal performance & durability of your Bikes. You can get Bajaj Genuine Parts in Nepal from any Bajaj Authorized Dealers at reasonable price.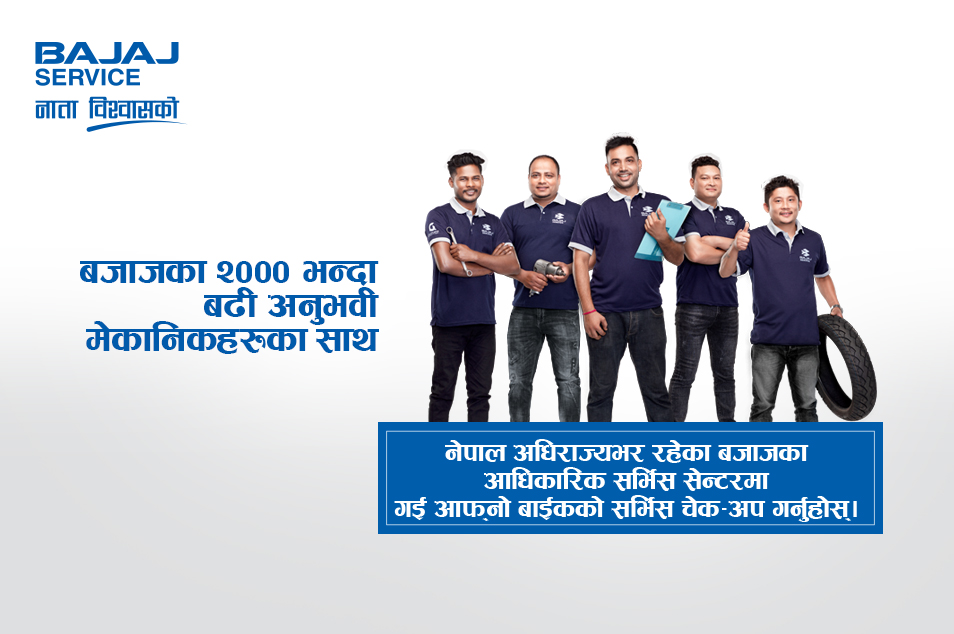 Bajaj Bikes Servicing in Nepal
Bajaj Nepal has over 100+ authorized Bajaj Showrooms in Nepal with 200+ Service points and more than 2000 well experienced mechanic to help with your Bajaj bike Servicing.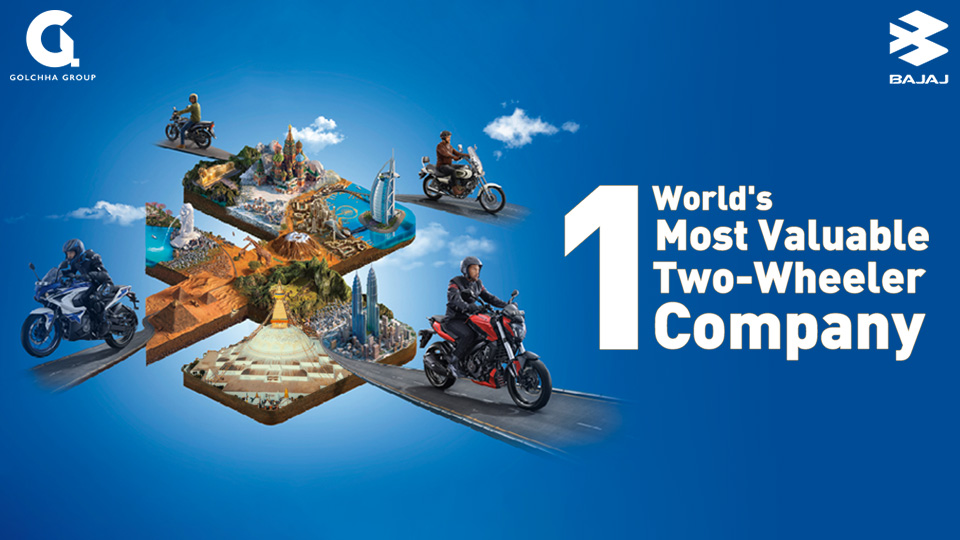 Bajaj Motorcycles in Nepal
Bajaj Bikes are one of the most loved bike in Nepal with a complete series from Mileage Efficient -to- Sporty / Stylist looks -to- best Comfort Cruisers Bikes and yet Bajaj Bike Price are most reasonable in the market.